An all-in-one alternative to StoreRocket
BusinessLocator is an alternative to StoreRocket that gives you access to an intuitive, all-in-one store locator platform.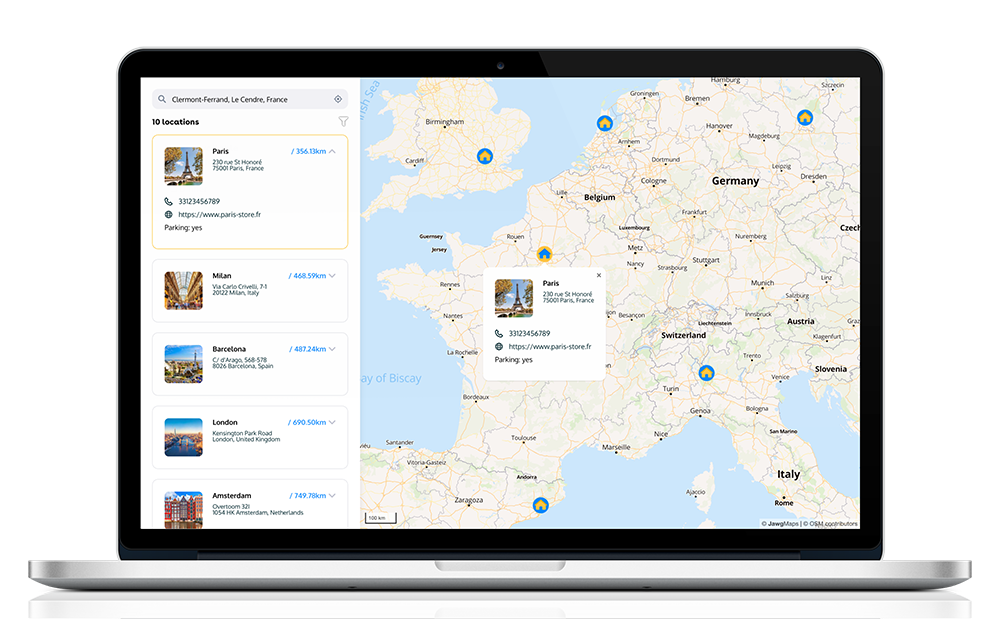 StoreRocket
Design

Intuitive

Confusing

Bulk Import & Export

Custom Fields & Filters

API Key Provided for the Map

Live Editor

All-Inclusive Pricing

Pricing Plans

Starting at 19€
(View Pricing)

Starting at $39
DID YOU KNOW?
BusinessLocator is an all-in-one solution.
THEY USE OUR MAPS
What our customers say
"A solution that works very well."
"I do not need to worry about it. It just works."
"The quality is there, the price is there, there is no debate."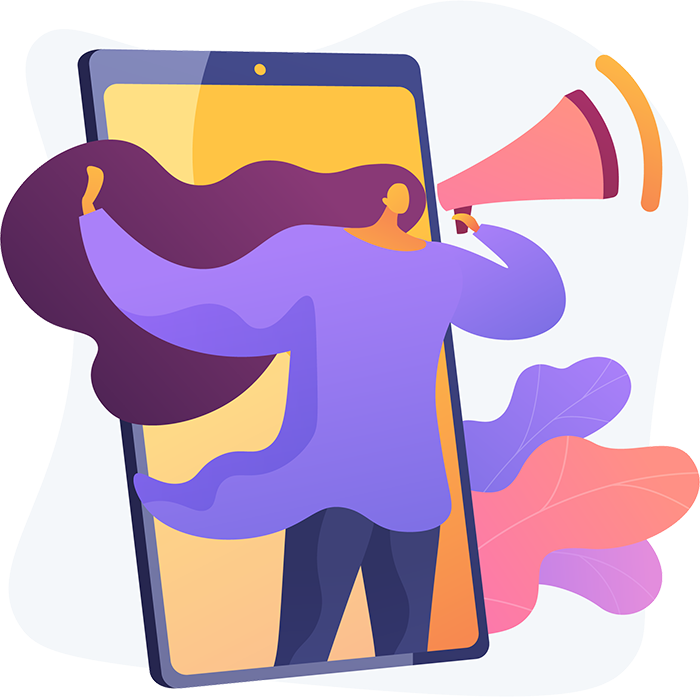 Want to try BusinessLocator?