RESOURCES
Tutorials and best practices for building a great business locator
GUIDE
Getting Started with BusinessLocator
Check out our guide to get started quickly. It will show you all the main features of the platform and how to use them.
CHECK OUT THE GUIDE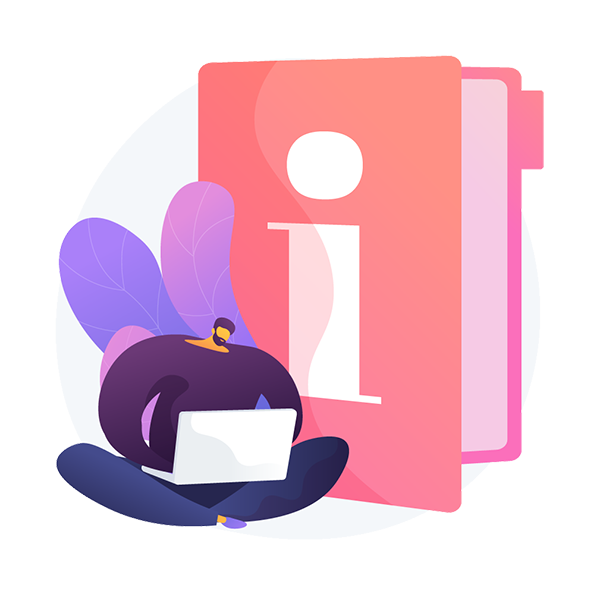 VIDEO
Create your store locator with BusinessLocator
Watch this animated video to learn more about BusinessLocator and how it can help you boost your online and in-store sales.
VIEW VIDEO
EBOOK
Want to know how map services work?
Download our free ebook to understand what is behind map services and how it works under the hood.
DOWNLOAD EBOOK
BLOG
Read our latest blog posts